DUE TO THE DYNAMIC GROWTH OF OUR COMPANY
WE ARE LOOKING FOR NEW TEAM MEMBERS!
We are part of an organization that builds strong, professional, personal connections that release huge synergy.
Due to the specific nature of our business, we employ, above all, people with a technical background. However, this is not always the case ... Everything depends on the type of position and the knowledge and skills of a candidate. We have no age limit and we definitely welcome open-minded and committed people who would like to participate in achieving the company's ambitious goals, and also benefit themselves alongside!
If you are interested, send the required complete set of documents to [email protected] and our HR team will assist you through the next recruitment stages.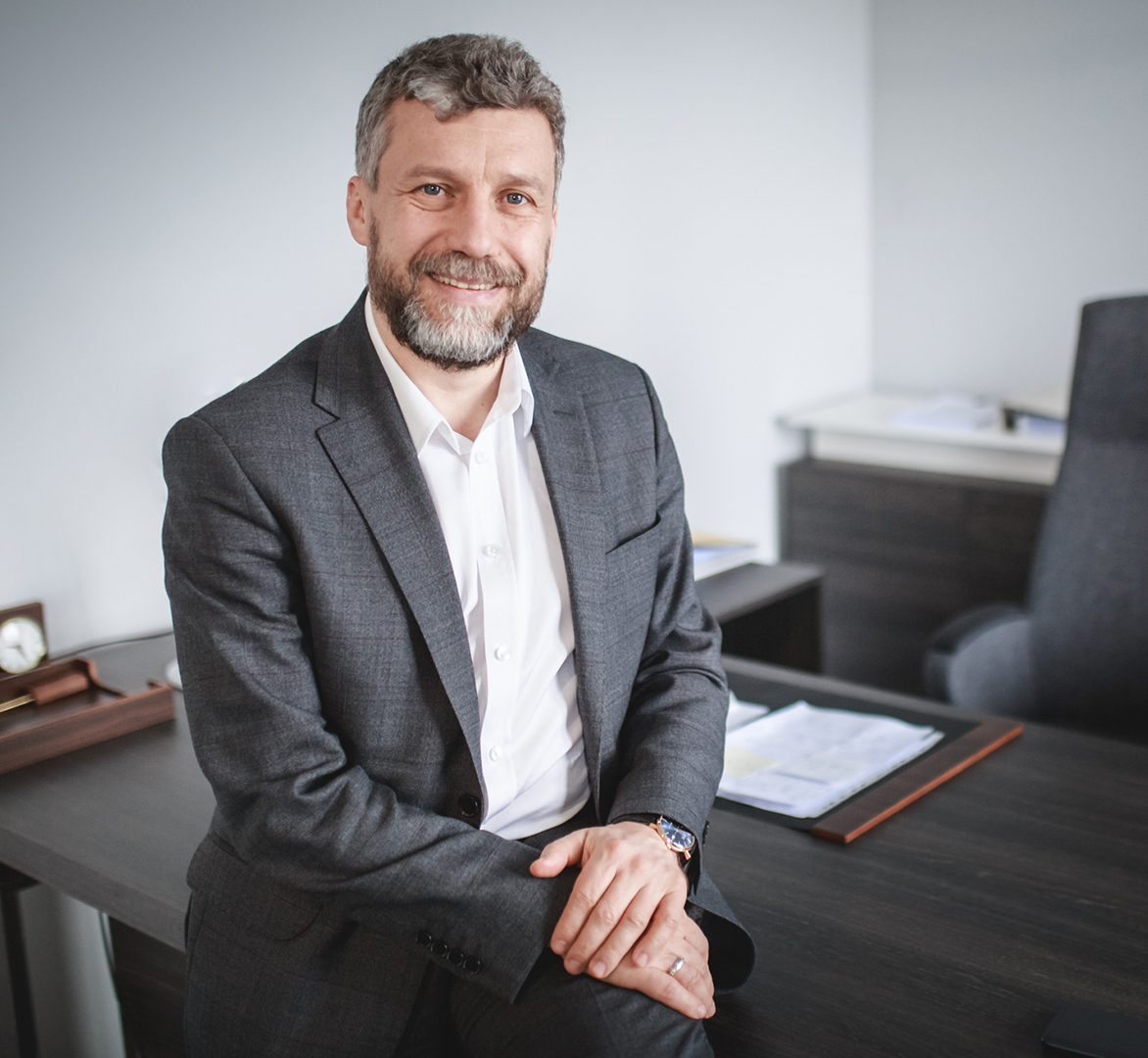 INPHOTECH IS THE PEOPLE WHO WORK THERE
"No financial success, no awards or recognition of InPhoTech would give me as much satisfaction as working with this fantastic and unique people who joined our organisation. Good and strong relations with our co-workers are one of the most important values that guide me while running my business.
(…)
At the same time, I would like to assure you that there is enough work for everyone. Therefore, if you would like to do something special, reach further, never give up, value trust and responsibility, you not afraid to overcome any hardship or failures, and you would like to feel friendly and comfortable at work, you are welcome to join us."
- Tomasz Nasiłowski, CEO of InPhoTech
Benefits that awaits you in our company:
Private medical care
Subsidised meals
Language proficiency upskilling (ENG)
Group life insurance
Multisport card
Corporate eyecare scheme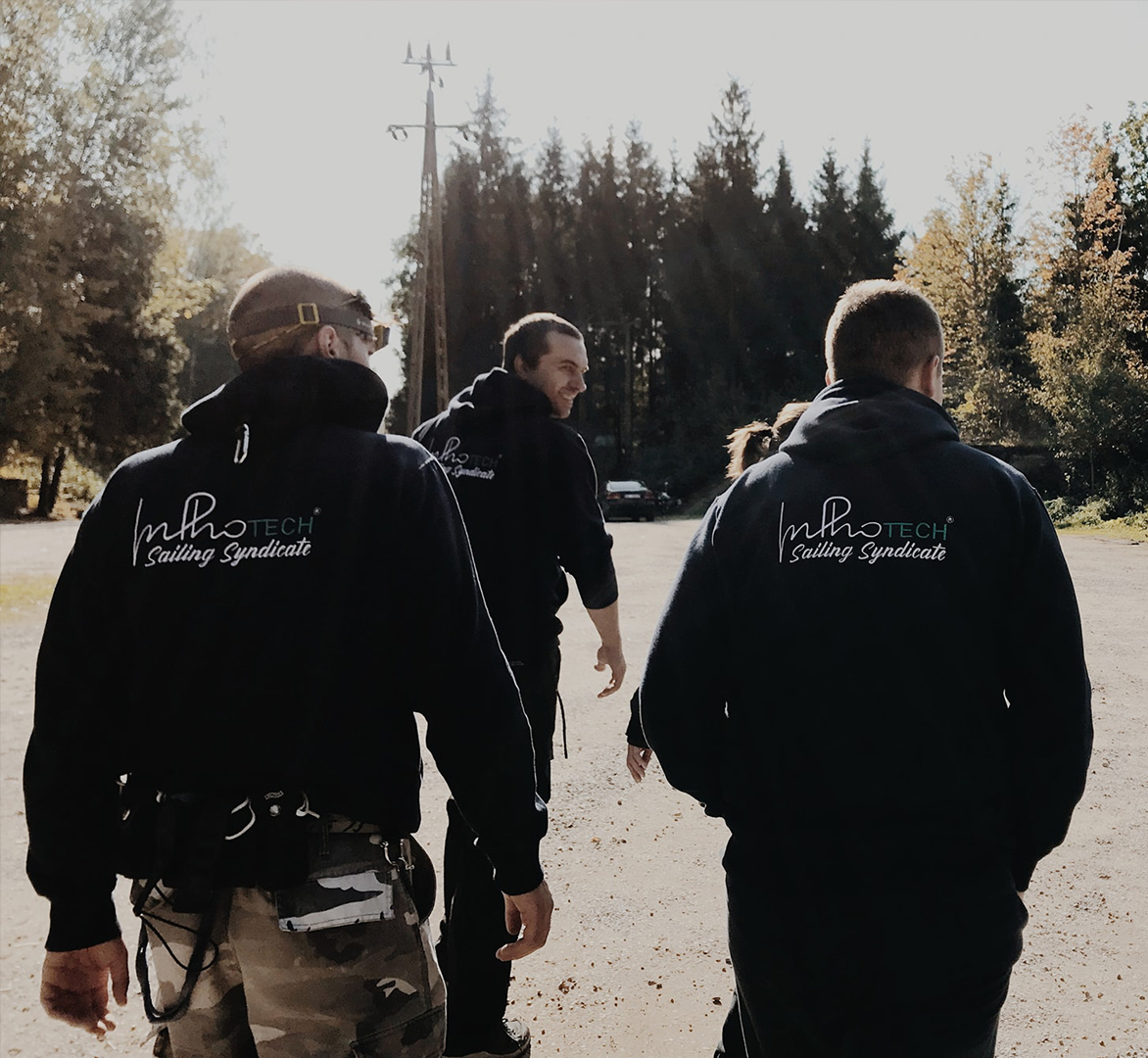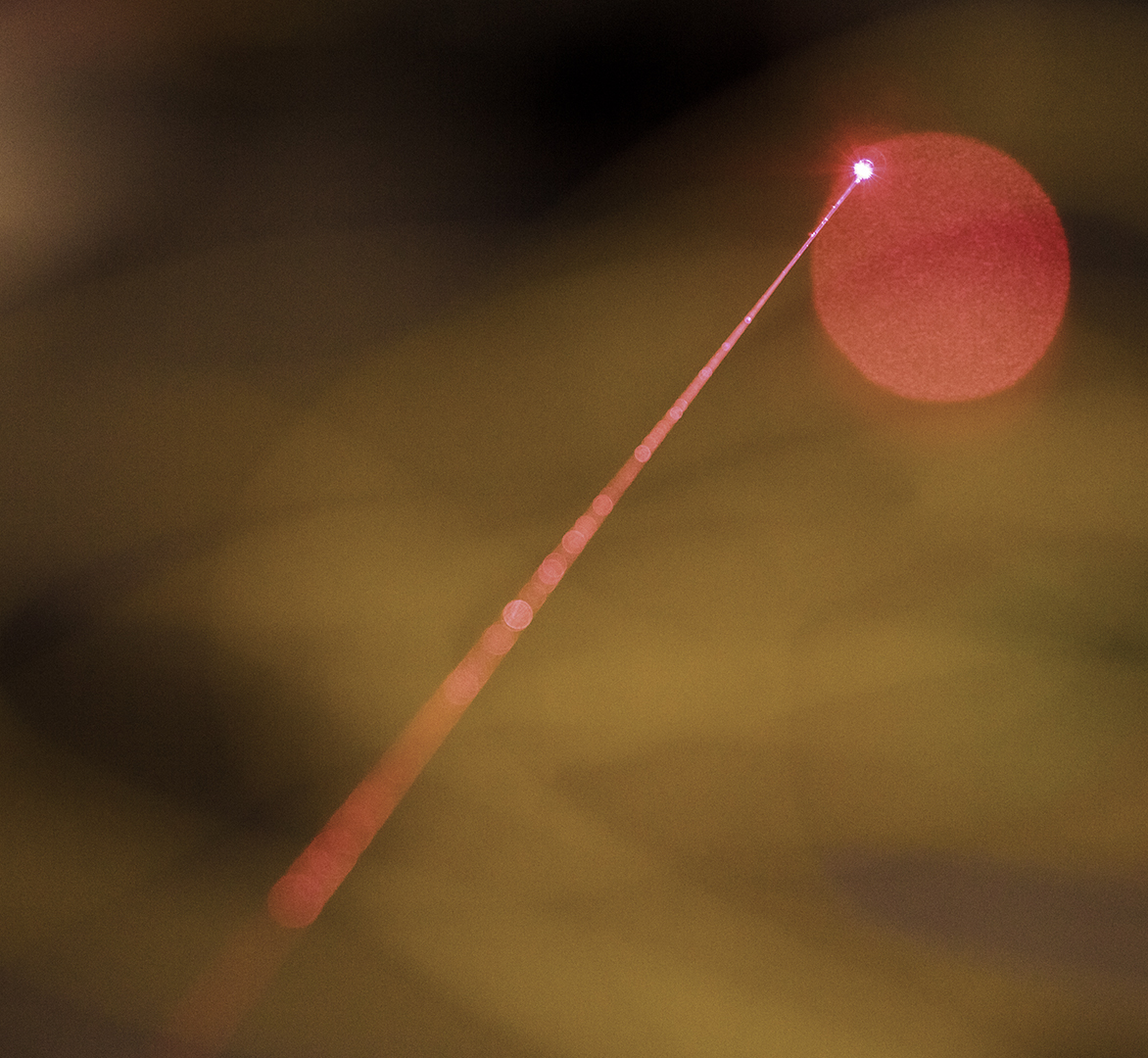 DO YOU HAVE A TECHNICAL EDUCATION
AND PREFER APPLIED SCIENCS RATHER THAN THEORY?
If you want to take an active part in the process of implementing the technology of the future to industry and at the same time build up your own skills, take a look at our openings listed below, complete the required documentation and send it to our recruiting team:
Placements and internships at INPHOTECH
We also have an offer for students and graduates who are looking for a starting point for an interesting career in photonics. Placements and internships in our company are primarily an opportunity to gain first-hand experience and plenty of practical experience in the implementation of modern technologies. Our placement provides a lot of learning, but also a chance to prove yourself in this field; we can offer you this experience, which is essential for people who are serious about their professional career.

We encourage students and graduates of universities and technical colleges with a background in photonics, optoelectronics, telecommunications or fiber optic technologies to apply for the position: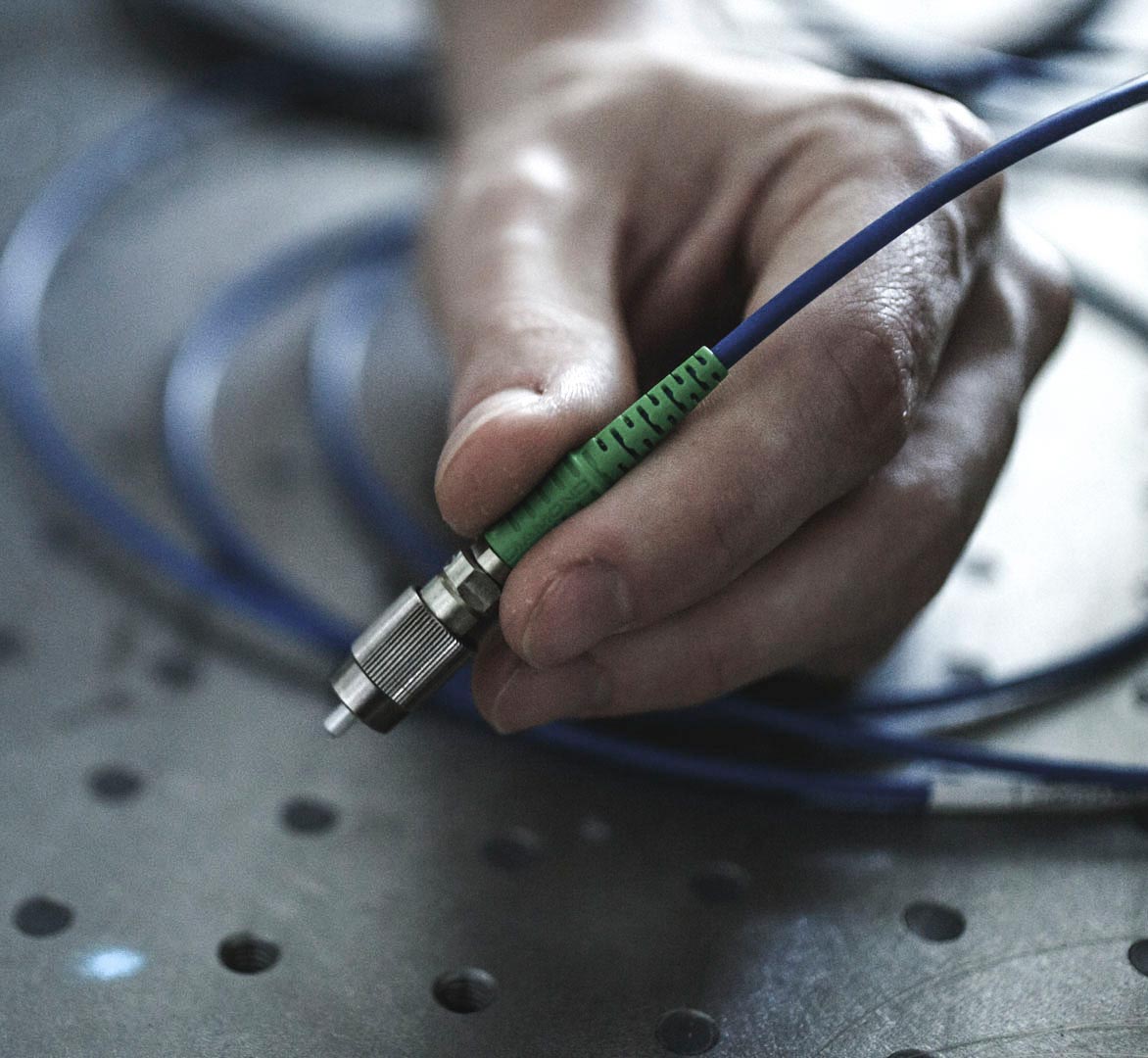 Please be advised that the administrator of the personal data provided by you is Brin Sp. z o.o. with its registered office at ul. Elbląska 67/159, 01-737 Warsaw, registered at the District Court for the capital city of Warsaw in Warsaw, 14th Commercial Department of the National Register Courthouse under the number KRS 0000714108, NIP 5242849718, REGON: 369305699.
In all matters related to the processing of personal data, including those relating to the exercise of rights related to the processing of personal data, you may contact the Personal Data Administrator via e-mail:

[email protected]

.
Your personal data will be processed by the Personal Data Administrator in order to perform the recruitment process. If you have given additional consent to the processing of personal data for the purposes of future recruitments, personal data will also be processed for the purpose of future recruitments.
Your personal data is processed on the basis of art. 6 paragraph 1, letter a, of the GDPR (based on your consent) and art. 6 paragraph 1, letter f of the GDPR (legal obligations of the Personal Data Administrator, i.e. determining the data necessary to conduct the recruitment process in accordance with the business needs, as well as establishing, investigating or defending against claims related to recruitment).
Your personal data will be processed until the recruitment process for a given position is completed. As for the data processed on the basis of art. 6 paragraph 1, letter f of the GDPR, the data may be processed for the purposes of establishing, pursuing claims or defending claims, including discrimination - until the claims are time-barred.
In the event of consent to the processing of personal data for the purposes of future recruitment, personal data will be processed for a period of 1 year from sending the CV or until you withdraw your consent.
You have the right to request access to the content to your personal data, including right to correct, delete, restrict processing, transfer, object to processing your data.
Moreover, you have the right to withdraw your consent at any time. The above does not affect the lawfulness of the processing which was carried out on the basis of your consent before the withdrawal.
The data provided by you may be transferred to external entities, i.e. INPHOTECH sp.z o.o. with its registered office in Ołtarzew, which may conduct joint recruitment with BRIN sp.z o.o. as a joint data controller.
Additionally, you have the right to lodge a complaint with the supervisory authority, i.e. the Inspector General for the Protection of Personal Data (ul. Stawki 2, 00-193 Warsaw).
Providing by You of personal data is voluntary, but necessary to complete the above-mentioned goals.
Your personal data shall not be processed by automated means, including in the form of profiling.
Your personal data shall not be shared with any third country.